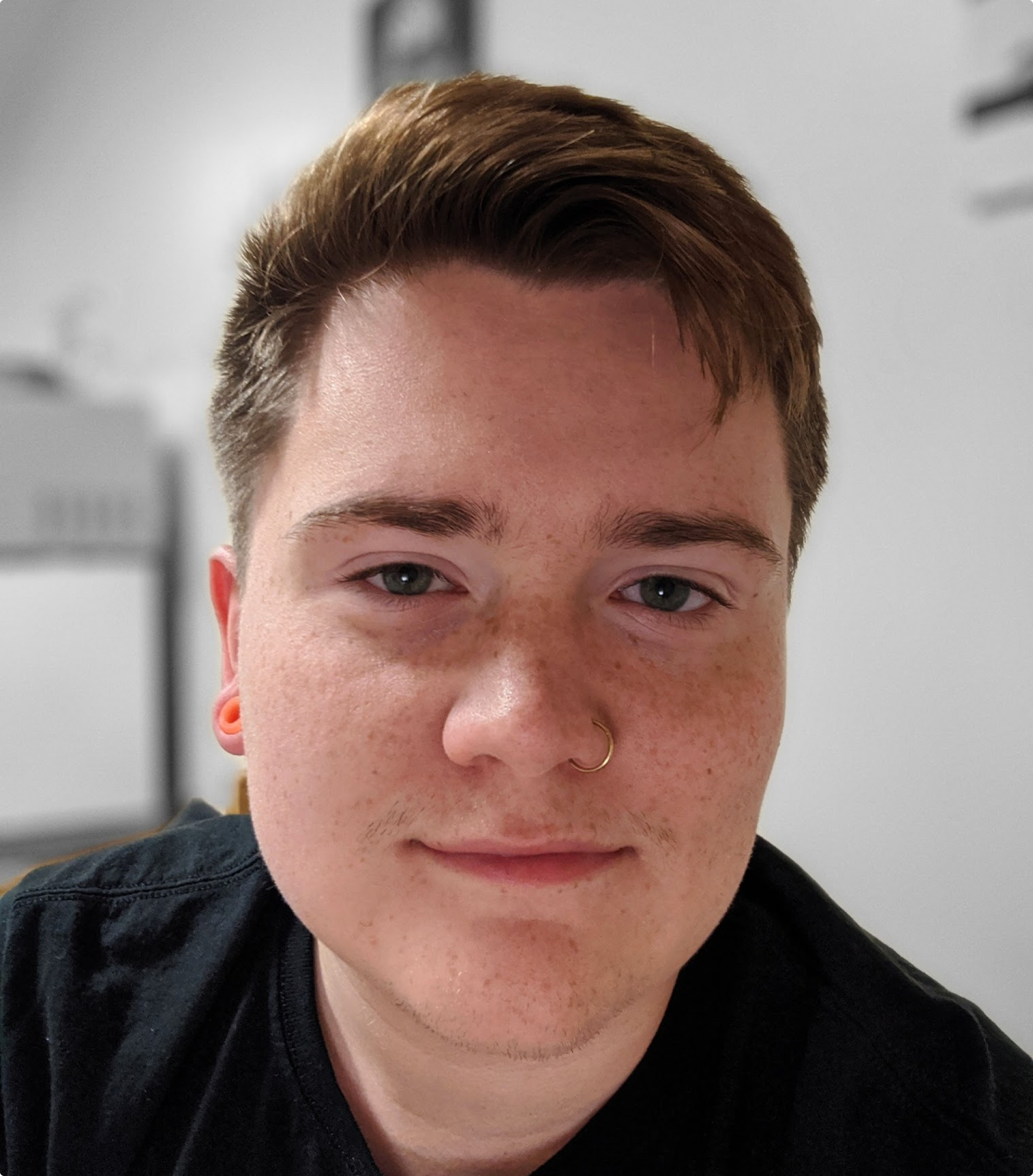 My name is Jacob Estep (and I use any and all pronouns)
    I'm an aspiring product designer interested in where queerness, tech, and art intersect
    I'm currently a senior studying computer science at West Virginia Wesleyan College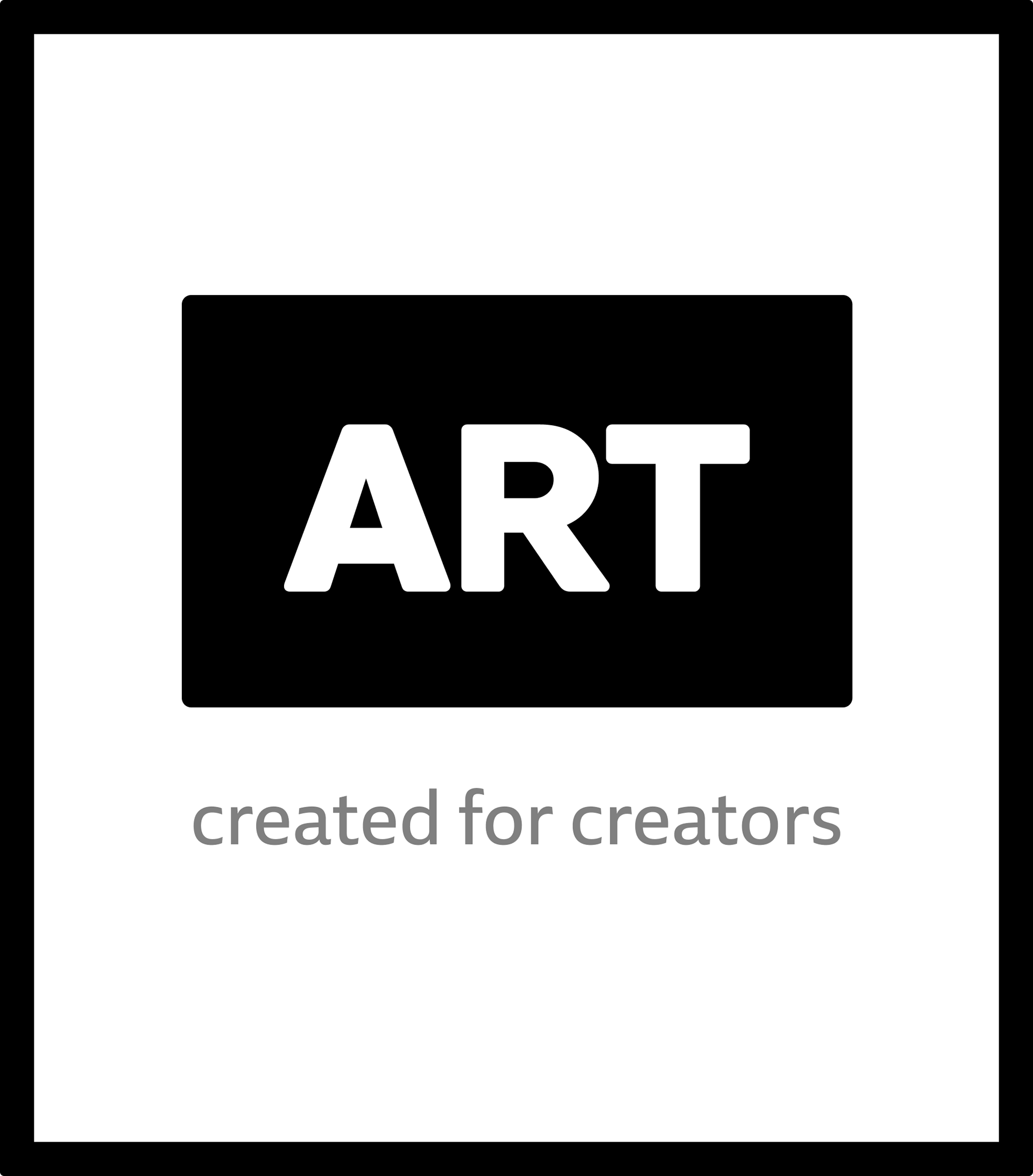 ART is my second concept brand, and is a bit of a departure from my first.
My goal with ART is to infuse creativity-focused hardware with bold, nostalgic designs.
Every ART device is a canvas, waiting for the user's expression.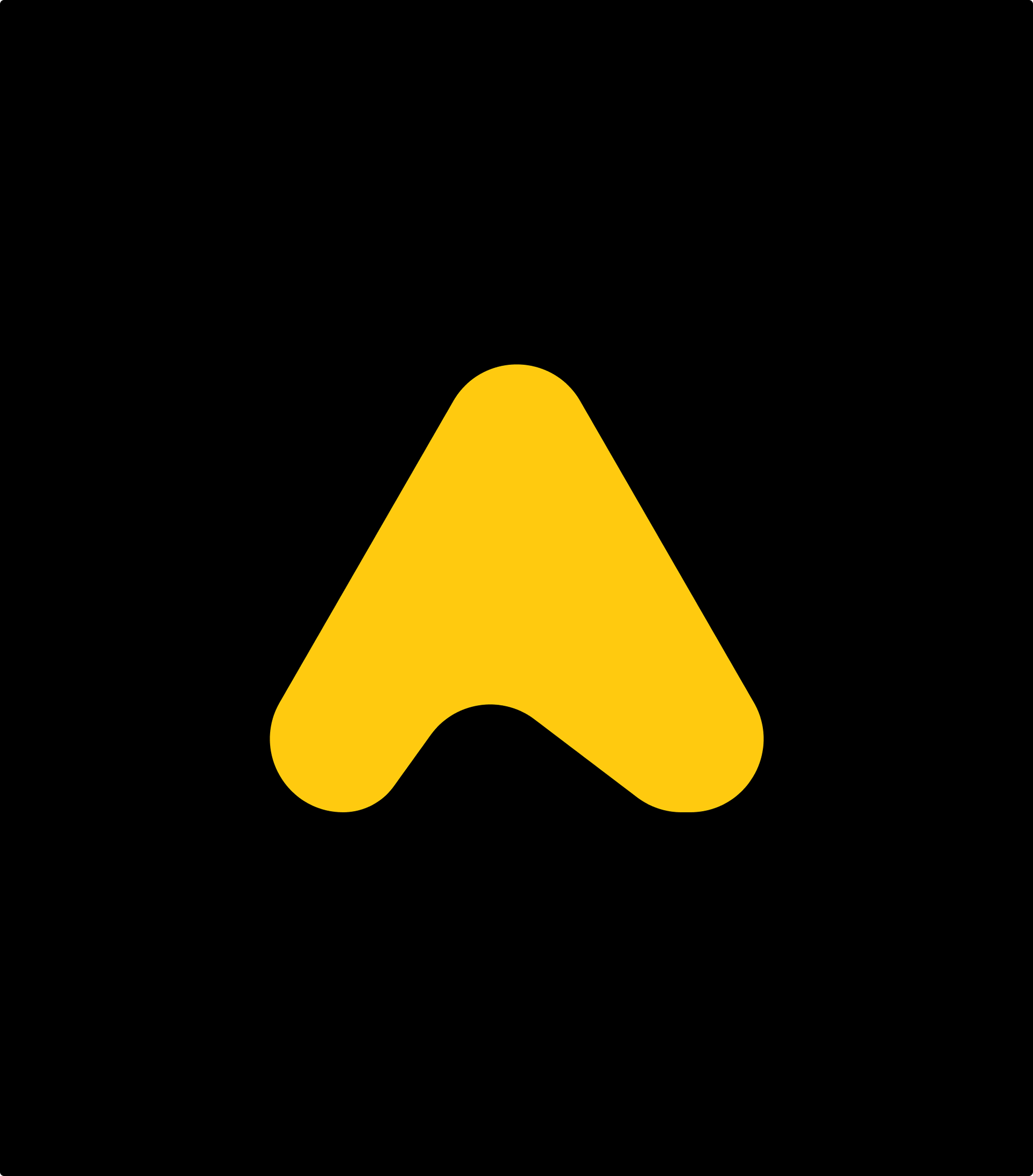 I created Hito as a way to experiment with branding and device families.
    Most of my big ideas come under this brand, through the hardware family and HitOS
    My goal with Hito is to design intuitive experiences that empower users, while standing out from the pack